Our Land Our Business Campaign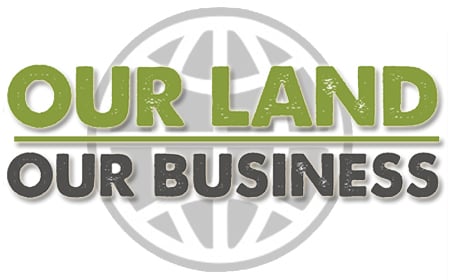 Since 2014, the Our Land Our Business campaign has been demanding the end of World Bank's Doing Business (DB) ranking and Enabling the Business of Agriculture (EBA).
These ranking systems reward countries for reducing their labor standards, destroying their environment, and providing easy access for corporate pillaging and land grabs. They create a race-to-the-bottom between countries as they clamor for World Bank investment dollars.
Publications
Blog
Press Releases and Public Statements
Videos & Audio
Media
Multimedia
Right now, millions of people are being thrown off their land because large corporations are being given special rights. The World Bank is driving this trend with its Doing Business rankings.
Learn more