On Our Land Film: Press Kit
Access stills from the film individually below or download .zip file with all images.
Right click and select "Save As" to download at high resolution.
"What I want is for my children to have a better education and leave, and not have a lifestyle similar to how I'm living now."
--Villager, Buvusi, West New Britain
"We have so many mines; we have logging, we have large agriculture. We could feed ourselves, but we are still very dependent on foreign aid."
--Rosa Koian, Bismark Ramu Group
"There is no proper land investigation report or social mapping which will identify the clans that own specific land areas. None of these things were done."
--Villager, Turubu SABL, East Sepik
"When [the company] came, my people were standing, objecting, and they used police to assault them."
--Micheal Kyibah, clan leader of Bugain Baglos
"Many generations have lived here and will continue to until the world ends. Land is the main source of our life."
--Aipapu Marai, Councillor, Sausi, Madang Province
In one of the swiftest and largest land grabs in recent history, close to a third of Papua New Guinea has now been appropriated by foreign companies.
"Development is about people, improvement of their standard of living, their quality of life, infrastructure. But looking at what is happening right now, it is like ripping off our resources."
--Gabriel Mollock, Turubu Eco Forestry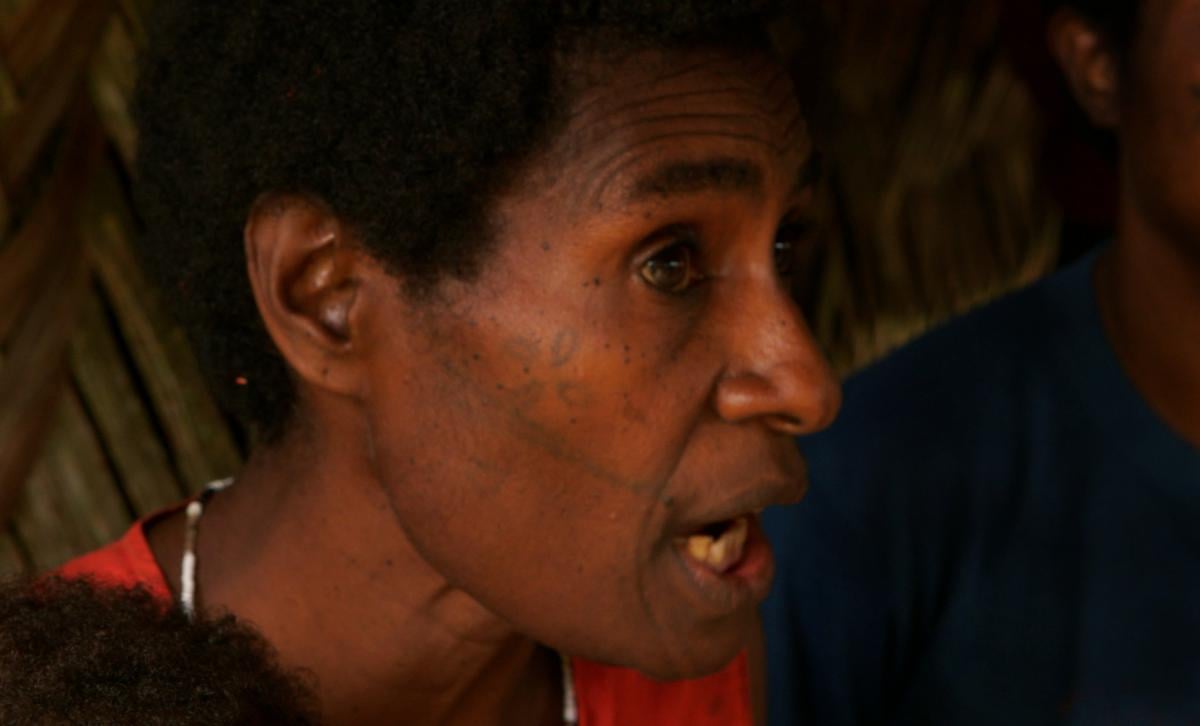 "I want to get back my land title as a mother and as a landowner."
--Villager, Turubu SABL, East Sepik