New Report from State Department Details Widespread Human Rights Abuses in Ethiopia
---FOR IMMEDIATE RELEASE---
May 9, 2016
Media Contact: Frederic Mousseau, [email protected]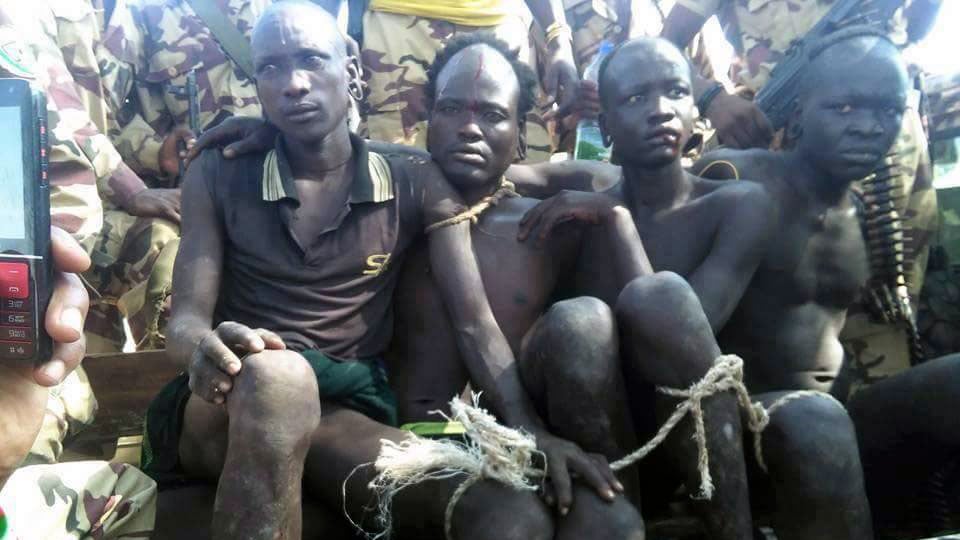 Oakland, CA—The United States Department of State recently released its annual Country Reports on Human Rights Practices, including an in-depth account of the human rights situation in Ethiopia. The report confirmed many of the ongoing human rights violations that the Oakland Institute has detailed in Ethiopia, including: abuses associated with the Government's villagization program; restrictions on basic freedoms of expression, assembly, association, movement, and religious affairs; restrictions on activities of civil society organizations; and more.
"The US State Department report confirms that countless human rights abuses are being perpetrated by the Ethiopian Government," said Anuradha Mittal, Executive Director of the Oakland Institute. "It also highlights appalling issues associated with Ethiopia's criminal system, such as the use of torture, a weak and politically influenced judiciary, life-threatening prison conditions, and the use of electric shocks and beatings to extract confessions."
Caught in this horrific system are thousands of journalists, political opposition members, land rights defenders, students, and indigenous and religious leaders, who have been unlawfully detained and arrested under Ethiopia's draconian Anti-Terrorism Proclamation.
Included in the State Department report are the cases of Ethiopian Muslim leaders, detained and charged under the Anti-Terrorism Proclamation for participating in protests for religious freedom; and of land rights defenders Omot Agway Okwoy, Ashinie Astin, and Jamal Oumar Hojele who were arrested en route to a food security conference in Nairobi and charged under the Anti-Terrorism law.
Countless more stories were not included in the report, including that of indigenous Anuak leader Okello Akway Ochalla, who was abducted in South Sudan and forcibly taken to Ethiopia, in complete violation of extradition treaties and international law, for speaking out about abuses perpetrated against the people of Gambella, Ethiopia. On April 27, 2016, after more than two years in jail, Mr. Okello was handed a nine year prison sentence.
"Over the past years, countless indigenous communities have been evicted from their land to make way for large-scale land grabs in Ethiopia," commented Mittal. "These displacements are happening without the free, prior, and informed consent of the impacted populations, and when communities resist, they are forcibly removed by means of violence, rape, imprisonment, and the denial of humanitarian assistance, including food aid. To make matters worse, the people who stand up and fight for the rights of those communities – people like Mr. Okello and Pastor Omot – are being jailed. This must stop."
"Ethiopia is the United States' closest ally in Africa and the second largest recipient of US overseas development assistance in Africa," she continued. "In these unique roles, the US has both the power and the moral responsibility to ensure that basic human rights and the rule of law are upheld in the country. Through its report, the United States acknowledges the widespread human rights violations taking place in Ethiopia. The question is: when will the US finally do something to address this egregious situation?"
###
Read the US Department of State's Country Reports on Human Rights Practices for 2015: Ethiopia.
Read the Oakland Institute's detailed reports on land grabbing and human rights violations in Ethiopia.