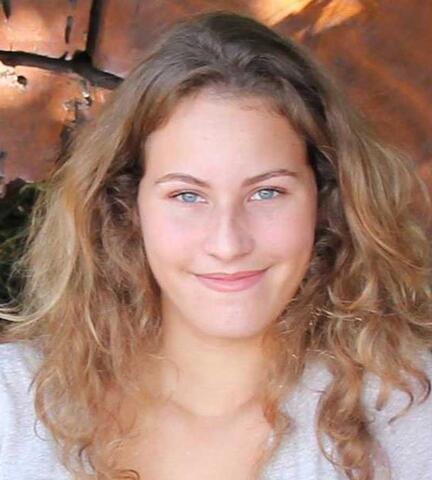 Flora Sonkin is a researcher specializing in international policy making on agriculture.
She has conducted field research on land rights struggles with the MST (Landless Rural Workers movement) in Brazil, analyzed local public policies and agroecological projects in Spain, and worked with civil society organizations and social movements by participating in the Civil Society Mechanism of the UN Committee on World Food Security.
Flora holds a Master of Science in International Development Studies with a specialization in Rural Sociology from Wageningen University, the Netherlands. She combines academic research with activism and community organizing as the chair of the Farmers' Foundation (Boerengroep), and has presented her research in several international conferences in Europe, the United States, and Japan.
She has authored and co-authored several articles on public policies to promote agroecology for the RUAF Urban Agriculture Magazine, written a policy brief on pastoralism and human rights violations in the SAGCOT (Southern Agriculture Growth Corridor of Tanzania) for Terra Nuova, CELEP, and the Hands on the Land for Food Sovereignty Campaign, and published a piece on the role of the CAP (Common Agricultural Policy of the European Union) in supporting extensive grazing and pastoralism in Spain for Arc2020.